"Reinventing the skin, hair, and wellness industries; one client and product at a time."

It is our mission to provide our clients with products and knowledge of how to effectively assist the body's healing through our theories of Prestorative Health™ and Prescribed Healthy Balance™. We are committed to continue to create proprietary, cutting edge, Personal Care, Health, Wellness and Nutritional Products that adhere to pH-180 Solution's™ Prestorative Health Guidelines. We pledge to develop treatment systems that are designed to improve, balance, enhance, as well as enrich the overall lifestyles of our clients through example and education.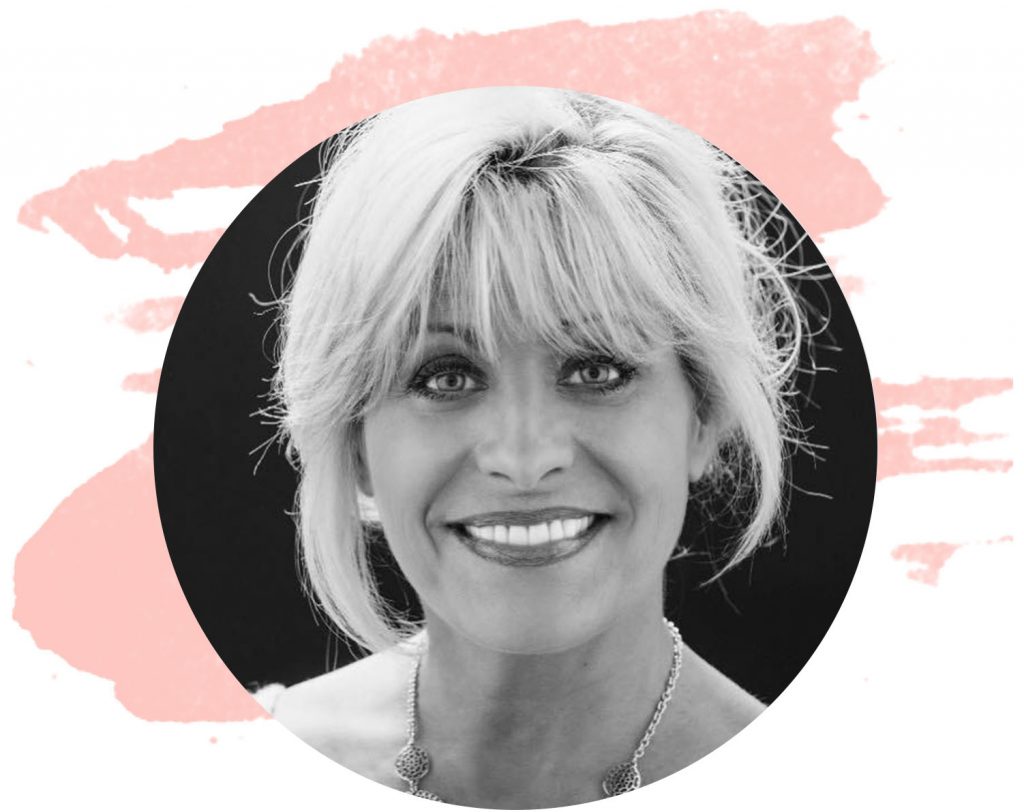 Necessity really is the mother of invention. After suffering from a sudden onset of severe skin issues in her early 20s, that no medical treatments or products alleviated on a long-term basis, Carol Donnelly was determined to find the cause and remedy.
Acting on a hunch, science-based theories and operating through trial and error, she not only managed to clear up her skin and scalp issues but, in the process, discovered a major connective, correlation between the body's personal pH-Balance scale when she used, and/or did not use, certain skin, hair and other personal care products. After realizing that everything is connected and that good health and healing starts with properly balanced pH levels, her mission was clear! These discoveries led to not only clearing her skin and scalp but completely changing her life by 180°!
In 1993, Licensed Esthetician Carol Donnelly put these theories and products into practice and launched Dermal Solutions Esthetic Center, The Prestorative Health-System™ and pH-180°r/x™ Skin, Hair, and Wellness Products. Over the last 25+ years, thousands of clients — women, men, and children alike — have realized a 180° change in their own skin, hair, and body's appearance by helping them create their own, Personal Healthy-Balance Success Stories!
Today, Dermal Solution's Esthetic Center has not only grown to become a premiere corrective skincare facility and has expanded its wellness offerings to include pH-180 Solutions™ and pH-180FIT™.
Carol L. Donnelly is President and CEO of Dermal Solutions Inc. She is a California Licensed Esthetician, Certified Nutritionist, Health, Wellness and Fitness Coach. Miss Donnelly currently resides in Southern California.
Featured Products (Coming Soon)